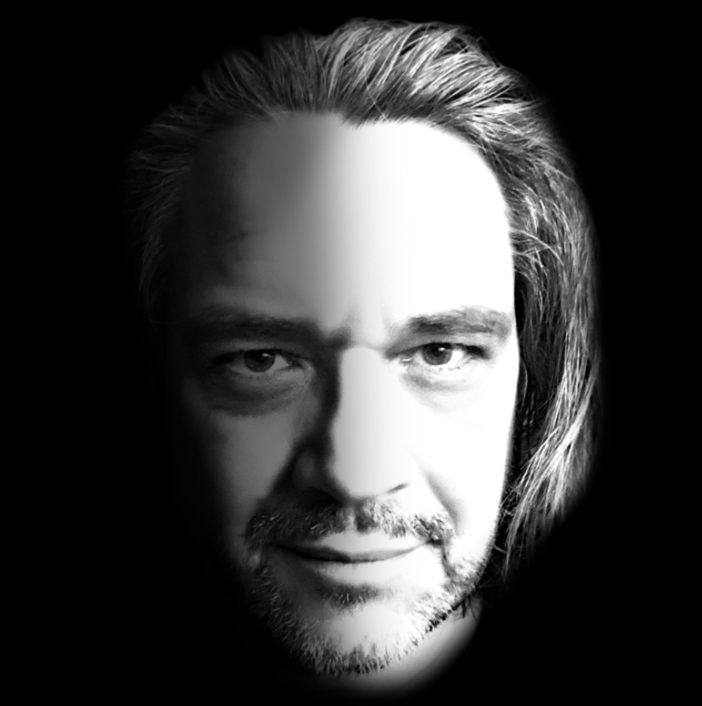 Who's mirojam?

mirojam is the stage name of Mirko Herth.
Since 1987 mirojam is making electronic music.
mirojam, whose grandparents hail from Italy, Serbia and East Frisia, grew up in the Midwest of Germany. He became a musician at the tender age of 3. He started out playing chime bars and practicing the flute, went on to the mandatory guitar, got familiar with the drumsticks and learned how to play the piano. To top things off, he eventually discovered his singing voice and completed a classical vocal training.
The composition and production of his own songs had always been an affair to the heart for mirojam. After participating in a few different band projects, he decided to play all the instruments that he needed for his compositions himself. The world of electronic music provided him with the best conditions to create his very own music. With the help of an Atari ST, a tape recorder, various synthesizers and samplers his first recordings emerged in 1987.
In 1993, he formed the musical duo "Homeless" with Philip Omlor, followed by the production of their first album "Prelude" two years later. It was both Phillips and mirojams distinguished voices, combined with their deep understanding for music and mirojams technical skills that made that album pretty unique, given the standards of the 90's. In fact, "Prelude" was crossing the gaps from the Beatles to Peter Gabriel to Depeche Mode. But, in hindsight, either time wasn't ripe or the boys too young to realize what a gem they had created.
After their split up, electronic music became mirojams main platform to develop his skills further and further. Over the years, he published lots of new tracks, but he always avoided to send anything out to a label. His music was for himself and his friends – he created that kind of music they enjoyed but couldn't find in the record stores. And although he had seriously contemplated to study music after he'd finished school, he decided against it in the very last minute. He was to anxious that his creative choices would lose their freedom once his music became a business matter and would serves as his only income.
This attitude hasn't changed until today, with the difference that the time is finally ripe and mirojam ready to not only share his outpourings exclusively but with the whole world. From downbeat to techno, from electronica to trip hop – mirojams music evolves without restrictions and he never strictly follows the marching course of a certain genre. He "thinks" the music and then produces it. Simple as that. Time and again he collaborates with other musical free spirits from all over the world. In this way, many exciting projects arise.
Thanks to the internet, they can now be found on all important platforms and are available to listeners worldwide.
Mirjam is published at the following labels:
> Berlin After Dark
> NDI
> CARPS
> Jambalay Records
> Frequency Shift Recordings
> Dead Groovy Music
> CBJ
> Bass Controllism Records
"I am grateful for your support. Hope you like electronic Music :-)(-:"